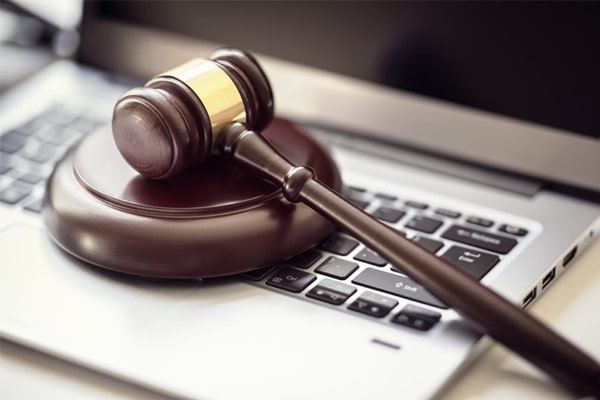 JD Law specializes in Online Desk Divorces! 
These types of divorces are also referred to as Uncontested divorce, a No Contest divorce or Joint divorces. The Court of Queen's Bench handles all divorce matters in the province of Alberta, and we refer to them as desk divorces because there is no need to appear in front of a Judge to get your divorce granted. Instead your application is heard through affidavit evidence and is granted at the Judge's desk. 
We Can Help You File For An Online Desk Divorce If: 
You or your spouse have resided in Alberta for the past 12 or more months;

You and your spouse agree to all matters concerning property, assets and debts;

If there are dependent children, you and your spouse are in agreement with custody, access and child support arrangements.

If Spousal Support is an issue, you and your spouse are in agreement with the spousal support arrangements.
JD Law's specially trained legal staff & lawyers can assist you with your divorce or separation remotely and process your online desk divorce quickly and efficiently without you having to attend at a lawyer's office multiple times or step foot in a courtroom! 
Our Red Deer family lawyers do all the information gathering, drafting, editing, filing and signing of documents remotely either through enhanced video conference, over the telephone, or in person. We have adapted and stream-lined this process to allow us to provide you with excellent customer service while still maintaining the integrity, health and safety of our clients and our staff during these uncertain and difficult times.